Publicity Photos
Photos of Dr. Victoria Bowmann recieving awards, doing interviews and with noted celebrities.

Be sure to check-out our Blog for current news and more educational information.



Photos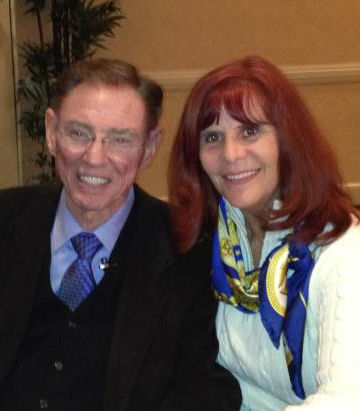 Victoria Bowmann, PhD with Dr Hal Huggins, DDS at the AHIMA Awards in
Phoenix, AZ on Dec 8 2012. Dr Huggins is being awarded the Lifetime Achievement Award for his pioneering work in the field of dentistry and the link between Mercury amalgams and illness.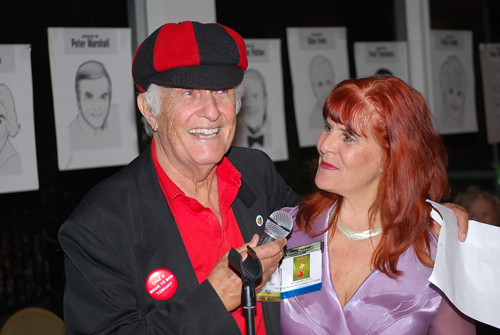 Victoria Bowmann, PhD is interviewed by Irwin Zucker at the IRWIN Awards in
Studio City, CA on Oct 20 2011. She received the "Best Motivational Campaign" for her book, You Gotta Have GUTS! from the Book Publicists of Southern California.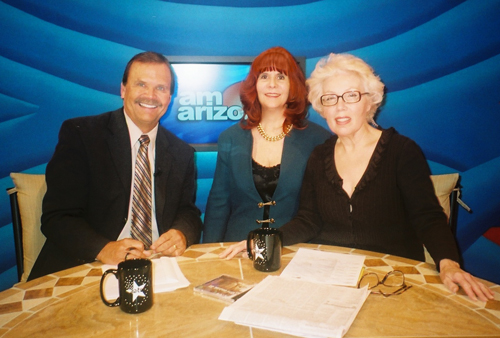 Interviewed on AM Arizona, channel AZTV7/Cable 13
with Tonya Mock & Lew Rees - March 2010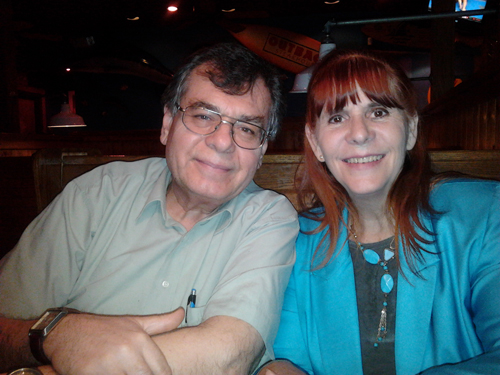 Victoria shares dinner with Mustak Erdogas, PhD Chemist from Istanbul Turkey 2011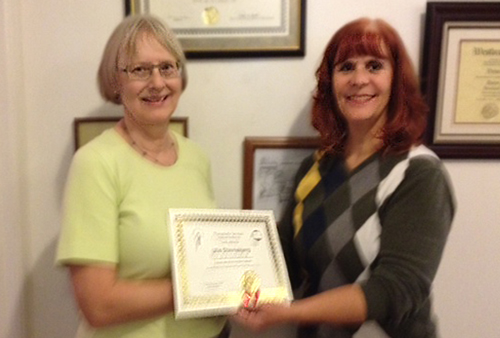 Victoria presents Ulla Stavnsbjerg, ND with her
Colon Reflorastation Therapy Certificate January 2012 in Phoenix AZ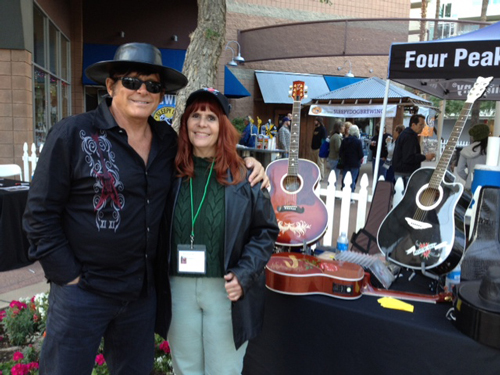 Victoria helps musician, Esteban, at the Tempe Arts Fair, December 2011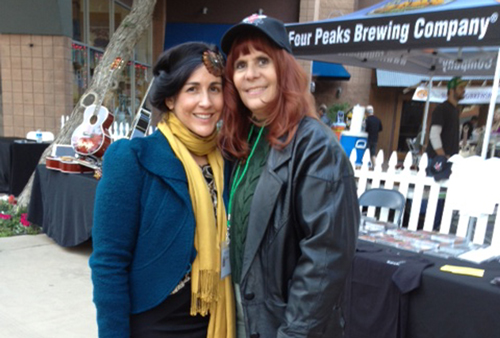 Victoria with Teresa Paul, Esteban's daughter at the Tempe Arts Fair, December 2011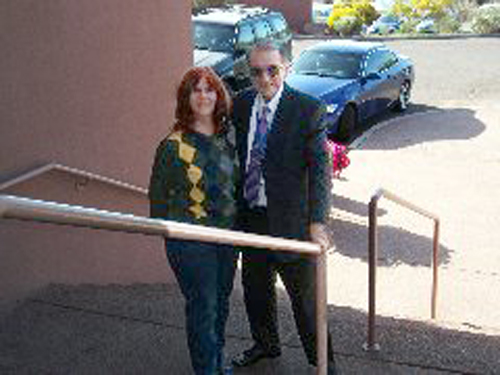 Victoria with Kent Pomeroy MD, MD(h) at the AHIMA Conference March 2011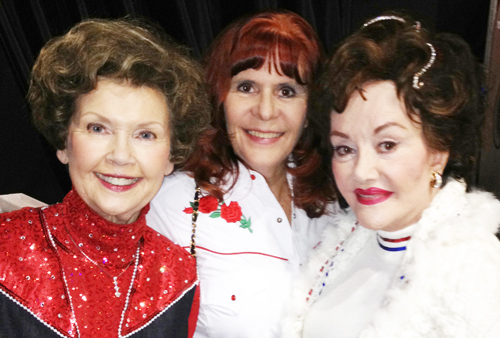 Yvonne Fedderson and Sara O'Meara, Chairpersons for ChildHelp.org at
Drive the Dream sponsored by Barrett Jackson - January 2012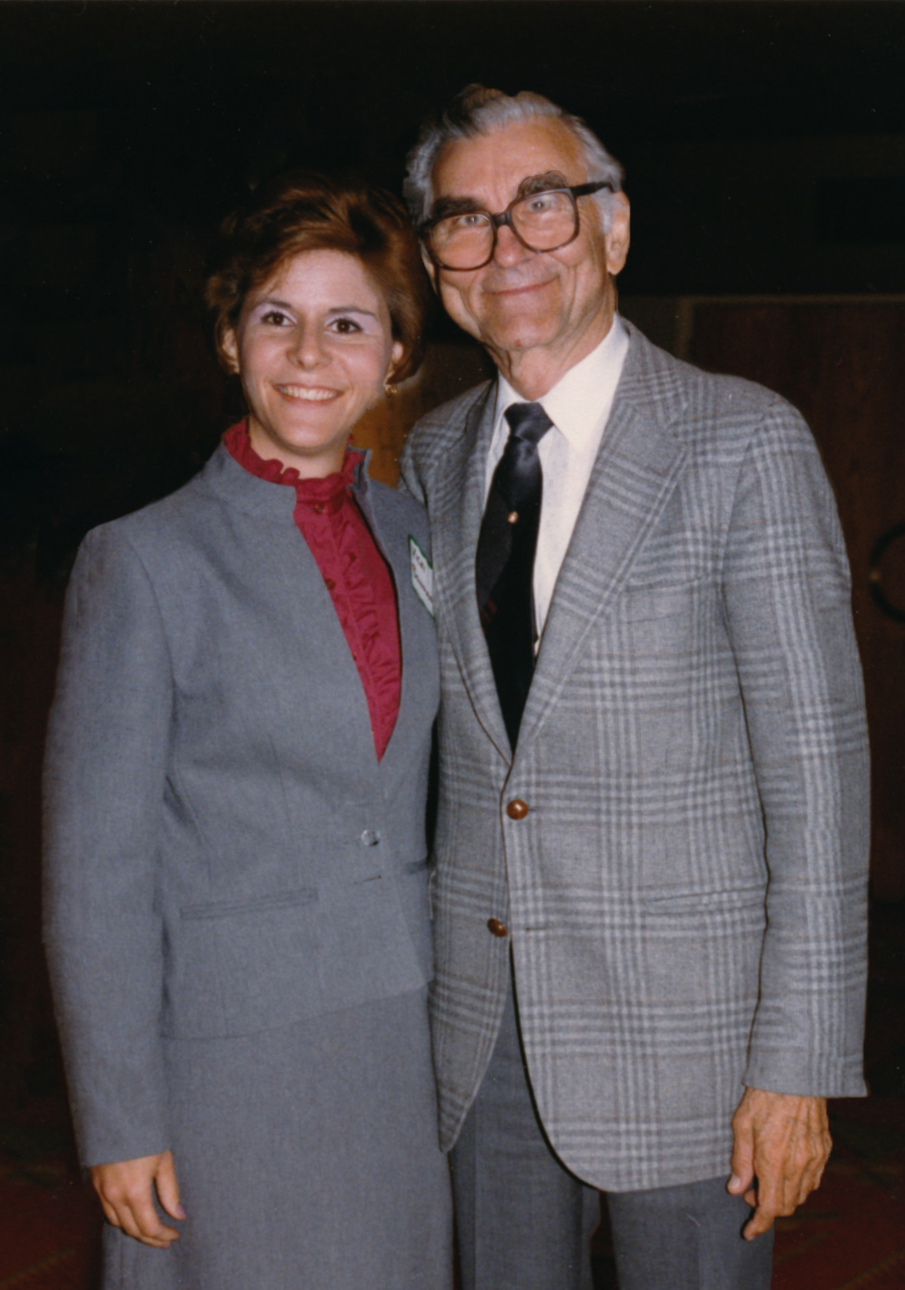 Victoria Bowmann working with Cavett Robert,
founder of the National Speakers Association (NSA),
at a Phoenix monthly meeting 1986.